I am always abundantly thankful for the gift that God has blessed me with, and the people who allow me to use it. This particular moment just enhance my thankfulness & joy in what I do. Not only did I get to photograph one of the most beautiful women I know, but I got to spend quality time with my sister. Her beauty radiates from inside her. We have been through so many ups & downs together. I remember her saying to me "I will never get married," deep down I knew she would. I am so very thankful for the timing HE had, and for her now husband, Jakody. The joy he brings to her life is evident in the way she looks at him, and the way she reacts just by hearing his name. That made smiling very easy! 🙂 We also got to share a special moment with four generations of jewelry. We are blessed to have our grandparents in our lives to this day; our great grandmother passed away when we were younger. My grandmother allowed for Cassie to use her & my great grandmother's wedding rings, as well as my mother's rings. My grandmother's engagement ring was originally made by my grandfather with a spoon and a nickel. I always knew my Pappy was patient & very crafty, I just never realized how romantic he was. Although he lost his ability to speak many years ago, his love for his wife is still evident in the way he looks at her. My grandparents & parents have set a wonderful precedent for what marriage really is. I pray blessings on this new union, an unwavering amount of patience, romance & love for my sister and her new husband. I can't express how happy I am for Mr. & Mrs. Huckaby!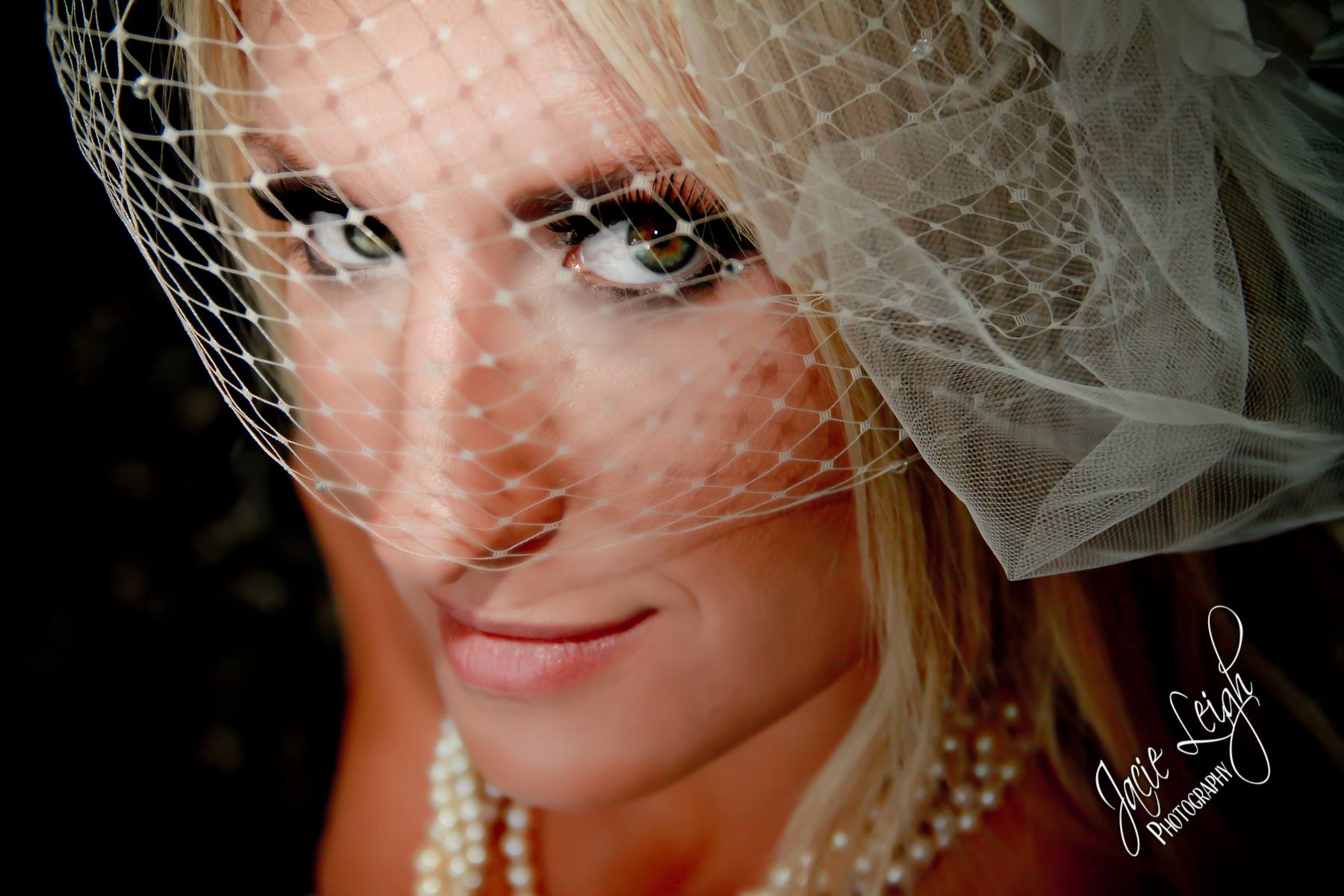 See her full gallery here!
If you like this post, remember to LIKE me on Facebook!