JLP will

NOT

 be booking holiday family portrait sessions after

December 1

.
This is solely so you can have your professionally designed images and products in time to share with friends and family, and spend those very special moments with your loved ones. There will be special holiday themed events available. Join the JLP newsletter above to receive updates on new events and specials. If you have a unique situation or have any questions, please contact:
jacie@jacieleighphotography.com | 806.789.3170
Just like last year, I want to offer an option to my wonderful clients who want their children to experience such a magical moment with Santa, but also want to be able to capture their family for Christmas cards and annual documentation. Which is why I am giving a huge discount when you book the sessions together! Not to mention, you'll receive VIP treatment during your Santa portraits, although I try to make you feel like a VIP every session! 🙂 If this sounds like a good plan, you can view details online and then book your family session! I will contact you to schedule your Santa session.
Lastly, if you just want to get some family pictures for 2016, and maybe some Christmas cards, I am also providing two options for a family portrait this year. You can find all these options online, and if you have questions don't hesitate to call me.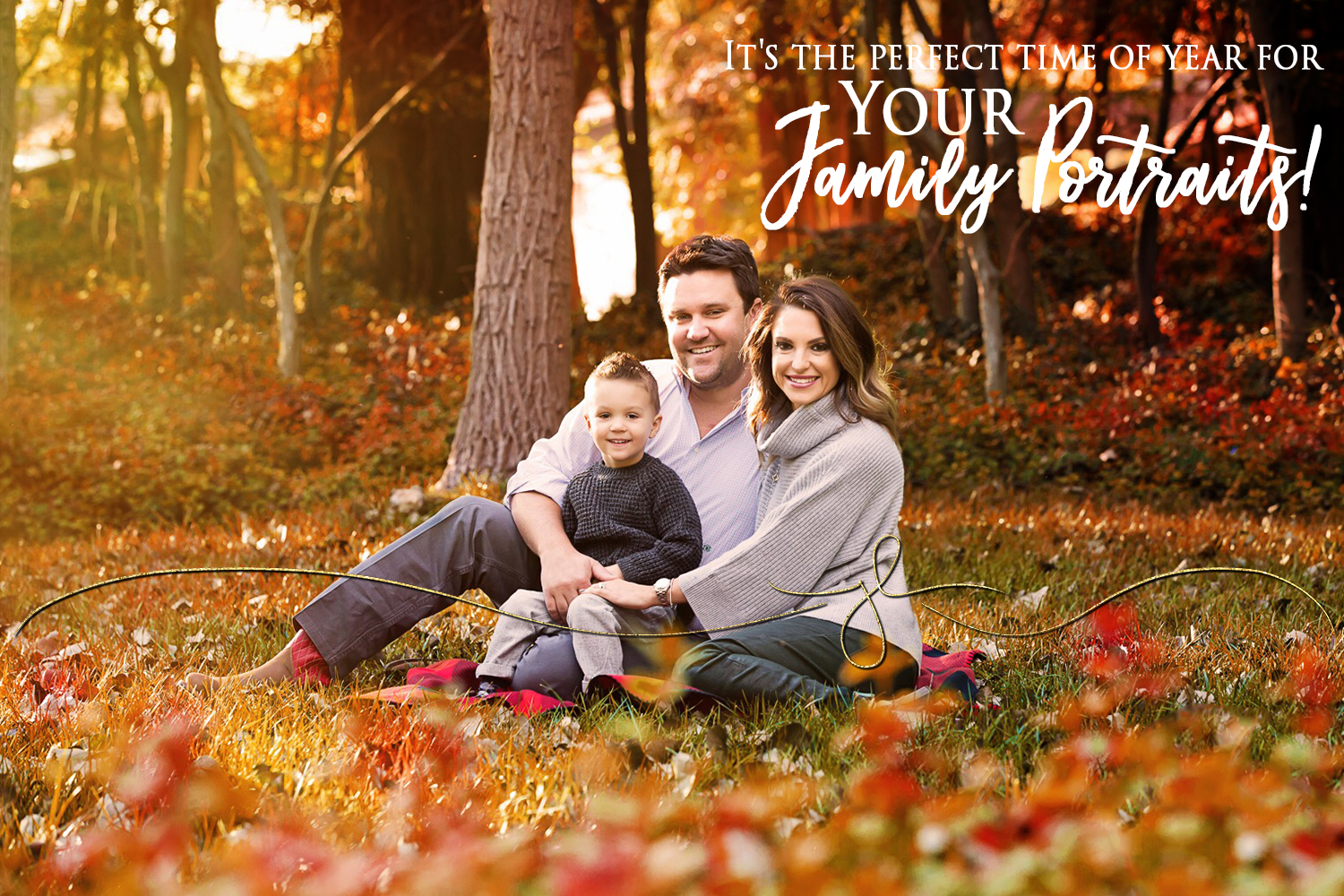 BOOK TODAY!!
CALL 806-789-3170 FOR MORE INFORMATION

GET EXCLUSIVE ACCESS TO JLP SPECIALS & NEWS